Table of Contents:
A cleft lip repair or what's medically termed as cheiloplasty, is a surgical procedure used to correct a cleft lip. A cleft lip is when a baby is born with an incomplete closure of the lip. It's one of the most common birth defects in the world.
A cleft lip can be unilateral (affects one side of the mouth) or bilateral (has an impact on both sides of the mouth. It may happen due to genetic and environmental factors. Taking certain medications like anti-seizure drugs may also be a possible reason.
If you're a parent of a baby who has a cleft lip, you don't need to worry. Your child can go through a cleft lip repair to correct it. As early as three months, your baby can already undergo surgery. After the operation, your child may be required to stay in the hospital for two or more nights.
Cleft Lip Repair Procedure
Initially, the baby will be administered with general anesthesia. Then, the surgeon will mark the parts with a methylene blue ink where incisions will be made. To prevent the aspiration of blood, your doctor will use an endotracheal tube. The surgical site will be injected with local anesthesia, so it'll further numb the pain and limit bleeding. Incisions in one or both eardrums (myringotomy) are also done. Myringotomy tubes are also inserted to drain fluid.
There are several procedures for a cleft lip palate, but the most common one is the Millard rotation advancement (R-A). This cleft lip repair technique involves rotating the whole philtral dimple and Cupid's bow. This method is popular among all techniques because it's adaptable and flexible. The suture line is also camouflaged.

By: Dr Jay Calvert Newport Beach
How much does it cost?
The rundown cost of a cleft repair surgery is $ 5,000. But it doesn't stop there. There are babies born with a cleft lip who would need additional treatment. Some of them may undergo other surgeries.
The cost of cleft lip repair may vary depending on the surgeon's fee, the location of the clinic, anesthesia, hospital costs, and prescription for medications. Since cleft lip repair is a reconstructive procedure, your health insurance will probably cover it. You can inquire with your insurance provider to about your coverage.
Who should undergo a cleft lip repair surgery?
The candidates for a cleft lip repair are those babies born with cleft lip. It needs permission from the parents before the operation is done.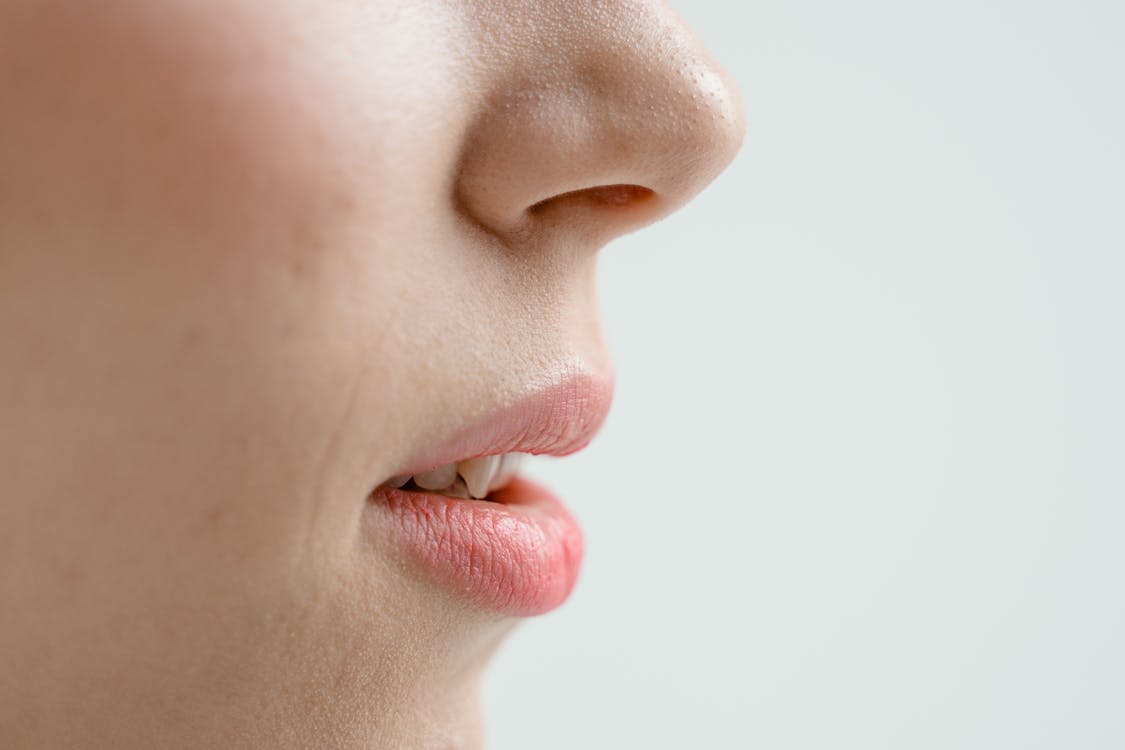 How to choose your surgeon?
A cleft lip repair surgery must be done by a certified and expert surgeon to accomplish the best results. An unqualified practitioner may lead to surgical complications and unsatisfying results. Keep these factors in mind when choosing a surgeon for your cleft lip repair surgery.
Certification and Membership. First of all, make sure that a surgeon is certified by the American Board of Plastic Surgery. Memberships may not be necessary, but it could be a great indication that that surgeon is well-skilled.
Experience. A surgeon's experience can tell well if he can give you a safe and satisfying cleft lip repair surgery If you're up for a particular type of cleft lip repair surgery, look for a surgeon that has experience in performing the procedure.
Reputation. One way to find an excellent plastic surgeon is seeking a recommendation. If you know someone who went through a cleft lip surgery, ask them. Check the doctor's record for any malpractice complaint. This information should be made public by state medical boards.
Initial Consultation
After choosing the doctor to perform you baby's cleft lip surgery, it's now time to sit down with the surgeon. You'll discuss the possible outcome of the operation. He'll give you pre-operative instructions that you should follow before the operation.
The doctor will explain in detail what will happen during the surgery. You can discuss any concerns you may have. Inform your doctor if your baby suffers from other medical conditions like allergies. His overall health may also be checked if he's fit for the operation.
How to prepare for the procedure?
Your surgeon will give you pre-operative instructions about what you need to do before the surgery. As much as you can, keep your baby away from adults who have flu.
Before the surgery, your child may be given a device which is placed inside his mouth. The device is called the obturator. Your baby will wear it before the operation to assist you him in feeding.
Recovery
After the operation, your baby will probably return to his ward and will be offered a bottle of milk or breast milk. You can expect bleeding right after the surgery which is normal, but it'll go away so don't worry. Also, the corners of your child's mouth may experience swelling for several days, but it'll improve over time. Nevertheless, your doctor will prescribe you with medications to ease your baby's swelling and pain.
The stitches used in the cleft repair operation are either dissolvable or may need to be removed. If it's dissolvable, you may need to go back to the hospital for a checkup. Conversely, the non-dissolvable stitches will be removed after five to seven days.
You should also gently cleanse the suture line with a clean cotton swab and hydrogen peroxide.
Avoid your baby from getting too much sun to prevent the formation of irregular scars.
Results
Now, your baby's repaired cleft lip will create a significant impact on his life. His quality life, breathing, and speaking skills will all be improved. Your doctor may suggest that your baby will go through secondary procedures to refine its appearance. The scars of this procedure may also be permanent.