Table of Contents:
Do your ears stick out too much?
People with "dumbo" like ears often get teased by bullies at school or among individuals in the neighborhood. Sometimes, the ears still stick out even if you cover them with your hair. If ever you have this facial feature problem, you may consider otoplasty.
Ear surgery or otoplasty is a minor surgical procedure to improve the appearance of the ears by reshaping them. It can also improve the position of the ears and put them in proportion with the face. Moreover, it can correct a congenital defect in the ear that becomes evident with development. Otoplasty can also treat deformed ears caused by trauma or injury.

By: Dr. Jason Litner and Dr. Peyman Soliema
You can undergo an ear surgery as long as the ears have achieved its full size. This means that children as young as five years old can have an ear surgery. Regardless of the fact that the ears are slightly asymmetrical, the condition can prompt to self-consciousness and a likely target for bullying.
How much does an ear surgery cost?
According to the 2016 statistics of the American Society of Plastic Surgeons, the average cost of the ear surgery is $3,154. This average price is for the procedure alone. Other expenses related to the procedure aren't included.
There are also factors that vary the cost of an ear surgery. The surgery cost depends on the surgeon's expertise of the procedure, the geographic location, and the type of procedure used.
Most health insurance companies may not cover the cost of the surgery especially if it's for aesthetic reasons. However, they may cover the expenses if the procedure is to be done to relieve a medical condition or to restore hearing. Well, many surgeons offer financing plans to their patients to cover the costs of the ear surgery. Ask the doctor about it. It may help you with your financial concerns.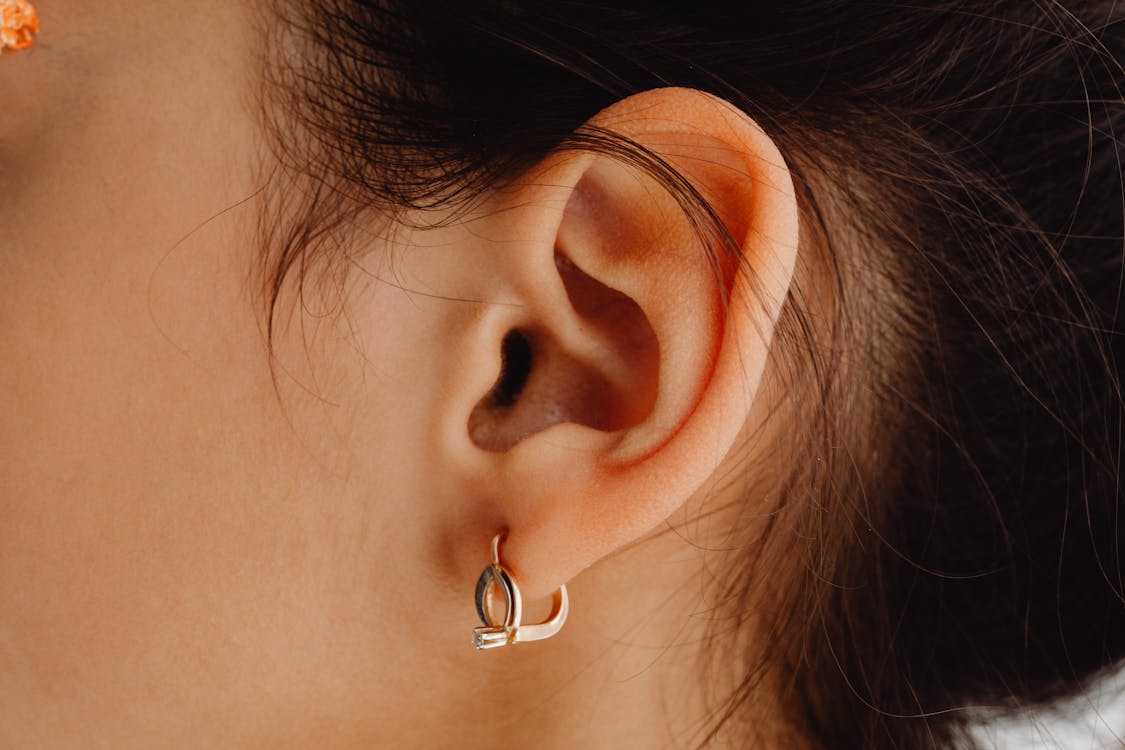 Who can undergo an ear surgery?
You should meet the following requirements if you intend to go through an ear surgery:
Healthy
No underlying medical conditions
At least five years of age
Cooperative and strictly follow instructions
Communicate their feelings well and won't object when surgery is talked about
Non-smokers
Optimistic and have a positive attitude about the procedure
Set realistic expectations about the surgery
How to choose a plastic surgeon?
Ear surgery may be a minor surgical procedure, but a well-experienced plastic surgeon is still the best option. Choose a plastic surgeon that's board-certified and is a member of the American Society of Plastic Surgeons (ASPS). Remember that it's your comfort that's far more important than the total expenses of the surgery. A highly skilled plastic surgeon can assure you of having a successful result of the operation. You'll be guaranteed of fewer risks and quality results.
What to do before ear surgery?
You're required to do the following before the surgery:
You need to undergo a medical and laboratory examination.
You may need to take certain medications.
If you're on medications, it may need to be adjusted.
Avoid taking meds like aspirin, herbal supplements or anti-inflammatory drugs as they can cause bleeding.
You have to achieve a positive attitude and set realistic expectations.
Avoid smoking weeks before the surgery.
Initial Consultation
The success and safety of the ear surgery solely depend on your complete cooperation during the initial consultation until its full recovery.
Your chosen plastic surgeon will discuss with you everything about the procedure. He or she will talk to you about the anesthesia injection during the procedure, pre and post-operative care, risks, and complications. Moreover, the doctor or staff will be asking some questions about your health, desires, and lifestyle. Make sure that you're true with your answers.
The recovery, result, and follow-up will also be discussed with you. Then, you'll be asked to sign a waiver confirming that you fully understood everything that's discussed with you.
You may become anxious about the whole process, but it's important that you understand all aspects of your ear surgery. Make sure that you ask all questions and concerns you have in mind before fully deciding to undergo surgery.
The plastic surgeon will tell you where it'll be performed. Most ear surgeries are done on an outpatient basis. But it'll still depend on the type of the procedure to be done. It can be performed in an accredited clinic or a hospital. Make sure you have someone to take you to the facility and stay with you for at least a night after the surgery.
Ear Surgery Procedure
Anesthesia: Depending on your comfort, a local, intravenous, or general anesthesia can be administered to you. But don't worry! The surgeon will recommend the best option for you.
Incision: There are surgical techniques done to correct the shape of your ears. Your surgeon may create or increase the anti-helical fold found inside the rim of the ear. He or she may also opt to lessen the conchal cartilage, which is the external ear's largest and deepest concavity. Most incisions are done on the back of the ear's surface. However, if the front of the ear needs to be done, it'll be done within its folds to conceal them.
Closing the incisions: Internal sutures that are nonremovable will be used to secure the newly shaped cartilage in place. External stitches will be done to close the incision. Your surgeon will carefully perform the stitches so that it won't disfigure other structures.
Recovery: You'll instantly feel discomfort on your ears after the surgery. Your doctor may give you pain relievers to ease the pain. Moreover, there may be itchiness under the bandages. But you have to keep those bandages intact and mustn't remove them. If you'll remove the bandages, it may cause distortion of the surgical site or cause infection.You'll be given detailed instructions after the surgery. Your doctor or staff will thoroughly instruct you on how to take good care of your ears, medications to be taken, risks, complications, and the follow-up date with your doctor.
Results: You'll have a reshaped, and well-proportioned ears after the ear surgery. This will only be observed when the dressings that support the ears are removed. Once they're completely healed, you may notice surgical scars on the back of the ear or in its creases.
If ever you've undergone a more extensive ear surgery, complete healing of the surgical site may take longer.
Risks and Safety
Deciding to have an ear surgery is a personal preference. You'll have to think carefully the benefits, risks, and complications that you might get if you've decided to go through an ear surgery. You have to be optimistic about the procedure and set realistic expectations. This is a great factor in achieving successful results.
You'll need to heed your doctor's instructions and advice strictly. Excessive force, exposure to sunlight, abrasion or friction must be avoided especially during the healing process.